Winter Garden
With Winter Garden systems your space can be comfortably used in summer or winter and you will be protected from factors which might disturb you. The ability to open windows and ceilings adds space and freshness to your location.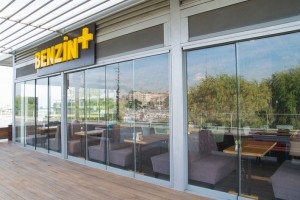 Resistant to Weather Conditions
Pergola Awning Systems with flawless fabrics and high technology PVC constructions are resistant to all weather conditions.
Rustproof
Inox screws, bolts and pins produced especially for Ak Tente Winter Garden Systems are rustproof.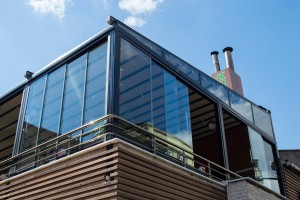 Enduring
The materials used in the preparation of Ak Tente Winter Garden Systems can withstand winds of 90km per hour and 30cm deep snow.
Wind resistant
Resilient against snow
Withstands high temperatures
Technical Specifications
---
Features water drains with aesthetic appearance.
Advantage of easy assembly for roof and pole construction systems.
Supported by remote-control SOMFY motor.
Options of Pliable Glass, Non-threshold Sliding Glass, and Threshold Sliding Glass
Different colour options
5 years warranty